NewSpace Ignitor Companies
Meet the NewSpace Ignitor Companies!
NewSpace Nexus is pleased to announce the space companies participating in NewSpace Ignitor. Their novel concepts span space domain awareness, launch services, next-generation power and propulsion, remote sensing, and traffic management – all areas identified to strengthen national security and win the new space race.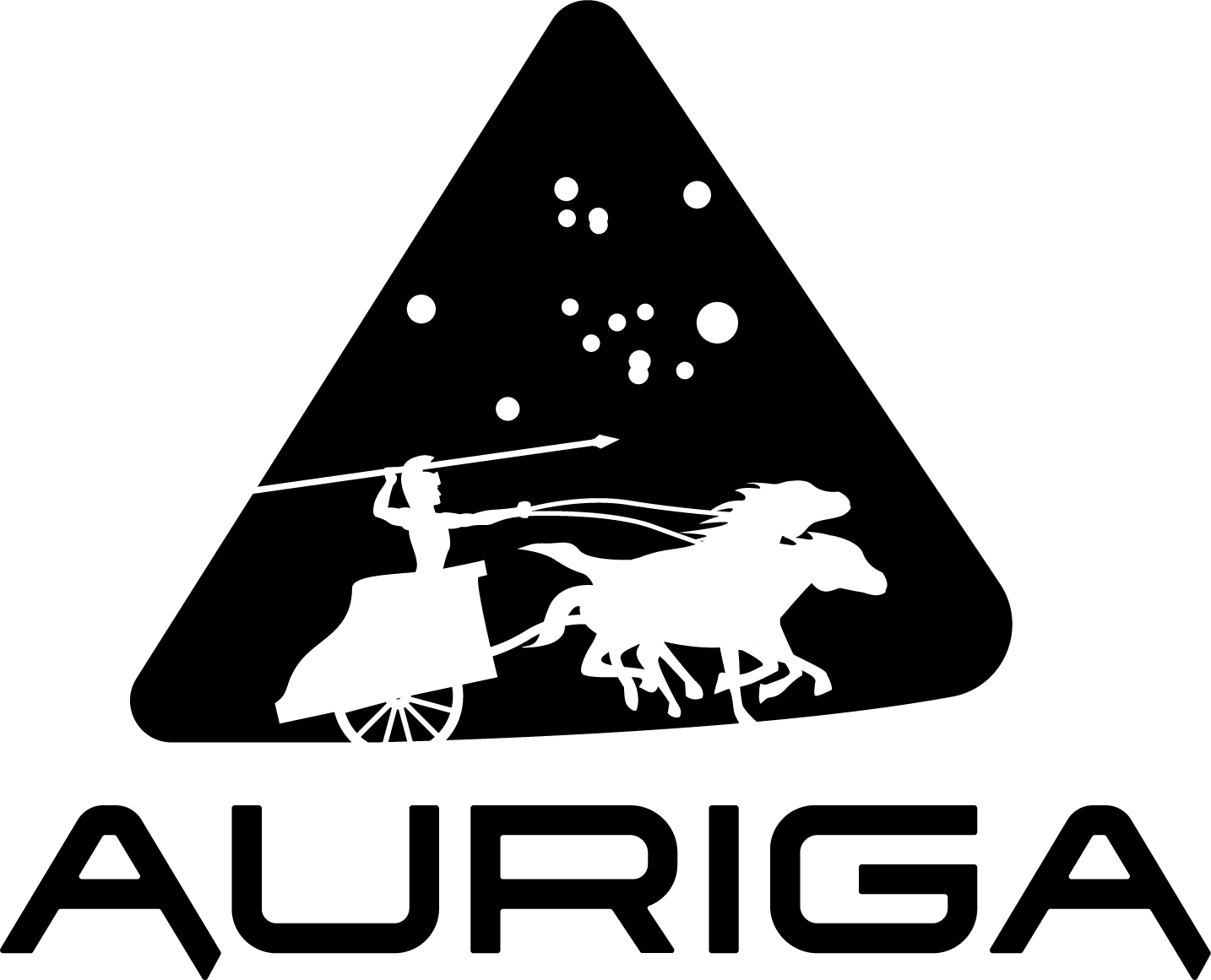 On a mission to remove launch bottlenecks by offering customers a frequent and reliable launch cadence to space at a dramatically lower cost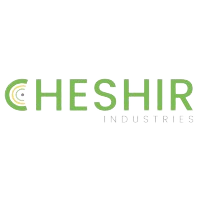 Based in New Mexico, develops and manufactures extremely high-performance antenna hardware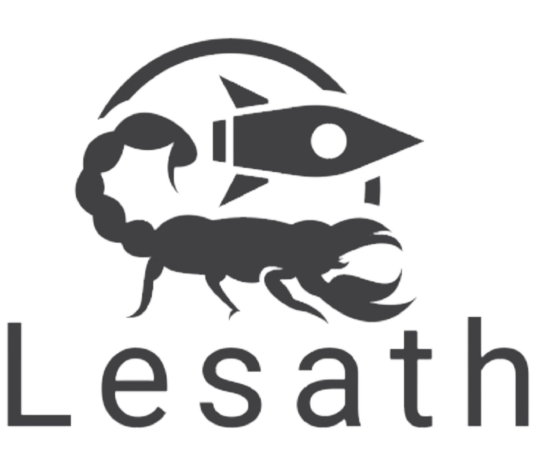 Lesath's vision is connecting humanity and space by leading the next generation of space launch vehicles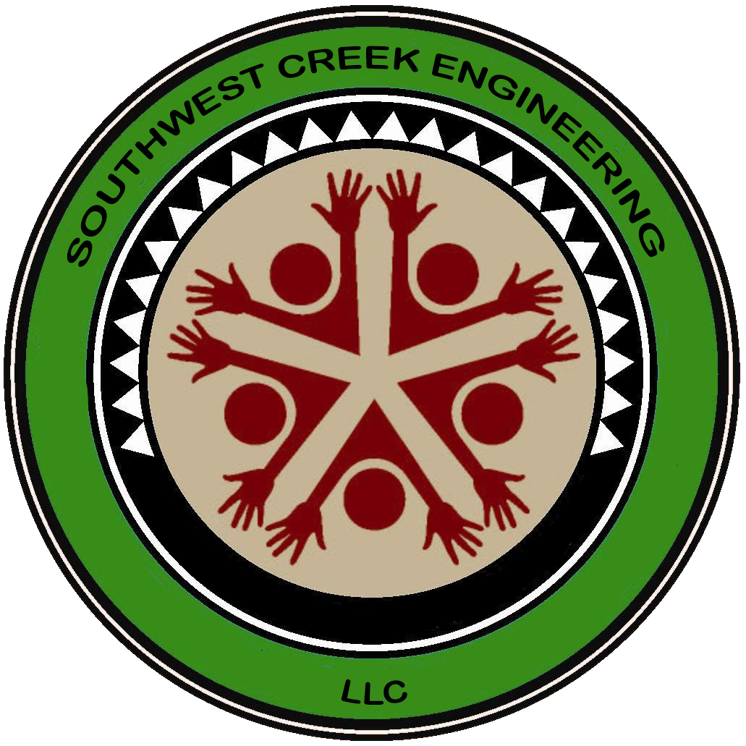 Southwest Creek Engineering
Building the space drive of the future, today

Based in Albuquerque, Space Kinetic is building a space mobility platform that does not require firing a thruster or directly using consumable fuel

Builds mobile disaggregated spaceports at sea to greatly expand launch site capacity